The Texas Alzheimer's Research and Care Consortium (TARCC) is a collaboration between ten of the state's leading medical research institutions, working to improve early diagnosis, treatment, and prevention of Alzheimer's disease.
Alzheimer's Facts

1 in 9 people age 65+ has Alzheimer's disease.

About 490,000 Texans are projected to have Alzheimer's by 2025.

1 in 3 seniors dies with Alzheimer's disease or another dementia.

Every 66 seconds, someone in the United States develops Alzheimer's.
TARCC 2022 Scientific Symposium
Advances in Alzheimer's Disease Science, Research, and Care
Save the date!
January 27, 2022
TARCC Research Updates
TARCC investigators have been involved in a number of new, important research studies. Recently published research is wide ranging, spanning the gamut from clinical trials to new cognitive diagnostics; blood-based biomarkers in Mexican-Americans;  identification of additional risk genes; and validation of biomarker algorithms in AD patients and AD animal models.
View all TARCC researcher publications here.
View all TARCC Investigator Grant Awards here.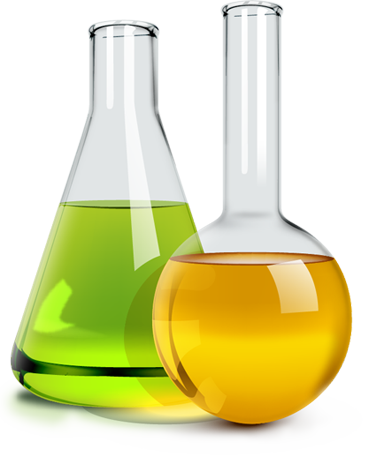 Read TARCC's Latest Facebook Posts:
We have extended the deadline for grant submissions. Applications are now due on January 10th 2022 by 5pm CST. Click the link to learn more about submissions. conta.cc/3HVzlyL
This is a 403 error, and it's not as ominous as it sounds. Bitly can only show this page to people who have permission to see it. Maybe what you are looking for can be found at Bitly.com.
Bruce Jones, PH.D, Director of Scientific Administration & Elida Godbey Clinical Research Manager, represented TARCC at the recent Clinical Trials on Alzheimer's Disease conference #CTAD21 in Boston.
Please join us for the TARCC Scientific Symposium: Advances in Alzheimer's Disease Science, Research, and Care. Registration is now open click the link for more details! conta.cc/302Tn9n