The Texas Alzheimer's Research and Care Consortium (TARCC) is a collaboration between ten of the state's leading medical research institutions, working to improve early diagnosis, treatment, and prevention of Alzheimer's disease.
Alzheimer's Facts

1 in 9 people age 65+ has Alzheimer's disease.

About 490,000 Texans are projected to have Alzheimer's by 2025.

1 in 3 seniors dies with Alzheimer's disease or another dementia.

Every 66 seconds, someone in the United States develops Alzheimer's.
May 12th, 2022: TARCC 2022 Scientific Symposium
Advances in Alzheimer's Disease Science, Research, and Care
TARCC Research Updates
TARCC investigators have been involved in a number of new, important research studies. Recently published research is wide ranging, spanning the gamut from clinical trials to new cognitive diagnostics; blood-based biomarkers in Mexican-Americans;  identification of additional risk genes; and validation of biomarker algorithms in AD patients and AD animal models.
View all TARCC researcher publications here.
View all TARCC Investigator Grant Awards here.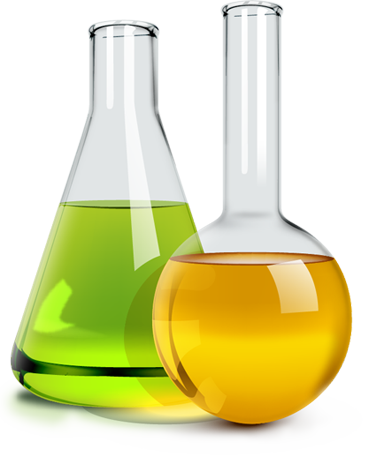 Read TARCC's Latest Facebook Posts:
The TARCC Excellence in Research Poster Award winner results are in! Click the link to view the results. conta.cc/3MQb530
TARCC Poster Winners!!! We are proud to announce the TARCC Excellence in Research Poster Awards for the 2022 Symposium The Collateral Damage of COVID-19 on People Living with Mild Cognitive Impairment
Join us today for the TARCC Scientific Symposium starting soon! Click the link to view the live stream for our keynote speaker @ 8:30 am Dr. Sterling Johnson Ph.D, & two presenters Dr. Sudha Seshadri MD @ 10:00 am, & Gladys Maestre MD, Ph.D @11:30 am! conta.cc/3woiKhQ
Please join us at the TARCC Scientific Symposium: Advances in Alzheimer's Disease Science, Research, and Care May 12, 2022 UT Austin Etter-Harbin Alumni Center// 2110 San Jacinto Blvd// Austin, TX In-